What Are Live Wallpapers and Where to Get Them
There's been a growing interest in live wallpapers, as the catchy graphics draw admirers worldwide. These animated wallpapers have emerged as one of the best personalization options for desktop owners. While they can be incredibly cool to look at, they have some drawbacks, such as their demand for extra processing power and the tendency to drain laptop batteries (if unplugged). Regardless, they are quickly becoming a favorite among gamers, PC enthusiasts, and pretty much anyone looking to snazzy up their desktop screen.
What is a Live Wallpaper?
A Live Wallpaper is an animated, dynamic background that features constantly changing screens to keep your desktop interesting. Rather than a static image, these wallpapers feature a moving image or a 2D / 3D scene as the desktop background. They are also known as animated or dynamic backgrounds.
The key distinction between Live Wallpapers and standard desktop wallpapers is that live wallpapers include animated features, whereas "normal" wallpaper are static images.
Additionally, live wallpapers keep the operating system's user interface active at all times, fulfilling the same job as a screensaver.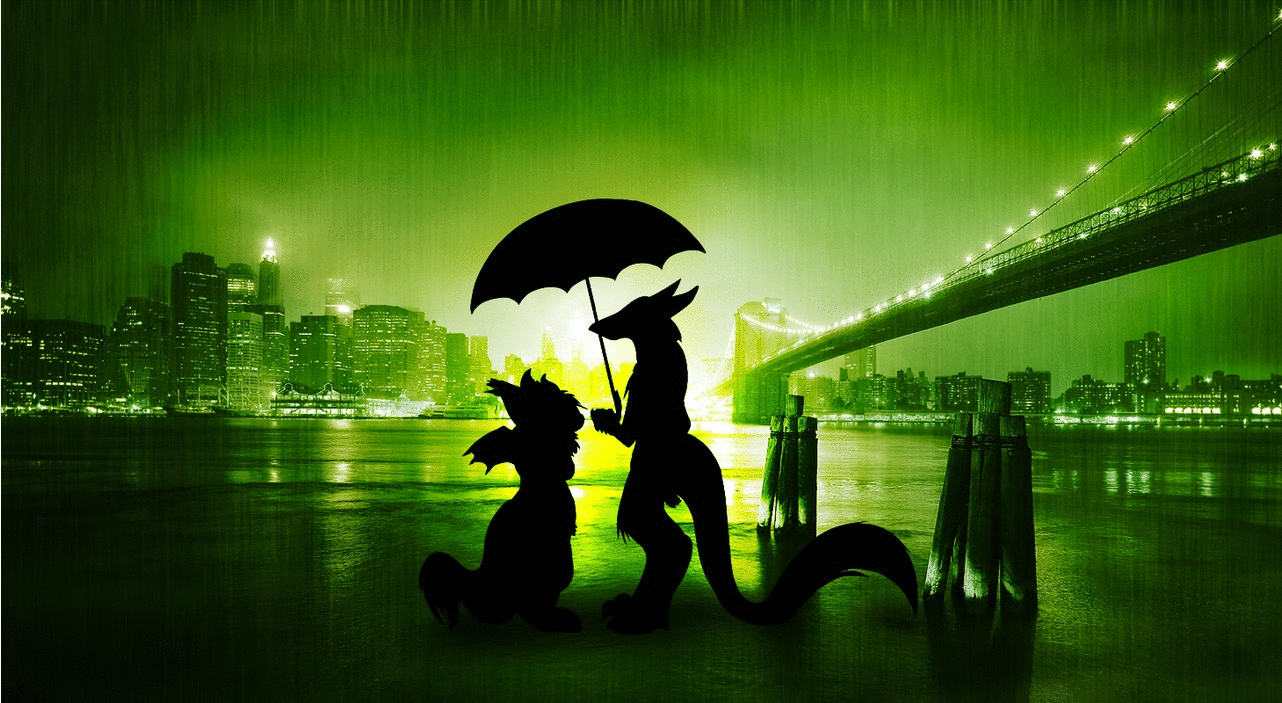 Requirements for a Live Wallpaper
There are different Live Wallpaper software available today, and each has its own system requirements. Some of the generally recommended minimum hardware requirements for live wallpaper software includes;
2 GB RAM
HD Graphics 4000 or above
500MB to 2GB free internal memory
Windows 10 OS and above
Intel Core i5 CPU processor
Where to find Live Wallpapers
There are plenty of different options for finding and installing live wallpaper software. Some are free and can be used immediately, while others may require payment or a subscription fee to use. Let's look at some free and paid live wallpaper software options.
Free Live Wallpaper Software
Paid Live Wallpaper Software
Wallpaper Engine: Wallpaper Engine is a wonderful choice if you want complete control over the appearance of your live desktop wallpapers. This software allows you to choose from an existing live wallpaper collection or you can use the Wallpaper Engine Editor to animate your own photos and create your own live wallpapers. It costs $3.99 to install the app.
Plastuer: Plastuer is another interesting live wallpaper software. You can utilize an animated GIF, movie, or even web pages as your live wallpaper with this animated background program. Because Plastuer is based on the Chromium open-source browser, it supports sophisticated technologies such as WebGL and Canvas. The app costs $5 to install.
DeskScapes 11 Beta: Stardock's DeskScapes is one of the more user-friendly animated desktop apps. Although there are no editing options, the number of desktop wallpapers available is impressive. You can purchase this software for $4.99.
Download Live Wallpapers
The following is a list of sites we recommend for finding and downloading live wallpapers:
Should you get a Live Wallpaper?
Live Wallpapers are undoubtedly cool and fun to look at but don't underestimate the fact that they could slow down your computer. If you've got a high-performance computer, then you shouldn't have any problem, but if your computer is already struggling, then you may want to wait until you upgrade your PC.
Performance aside, Live Wallpapers can really spice up your desk and office atmosphere. Some PC enthusiasts have even combined Live Wallpaper with RGB lights within their computer rig for a fully immersive experience.
Included images
Have you installed a Live Wallpaper? Let us know in the comments!
CJ is a lifelong gamer and computer enthusiast, and he enjoys getting the most out of his hardware, peripherals, and games. Research is just a part of the process, and CJ loves to share what he learns. More recently, CJ has fallen in love with the world of blockchain and decentralized finance.